Song of the Month Club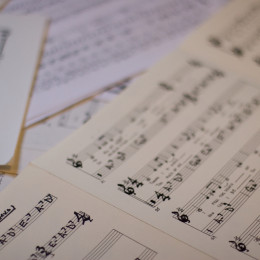 I'm so excited to FINALLY share with you my musical work of the past few years. But I'm only releasing it to my new "Song of the Month" club members over a period of 9 months. It is my baby, after all.
I am so grateful to all of you who have supported me through this process over the past few years. I hope you like the finished product as much as I do.