It's New Orleans Podcast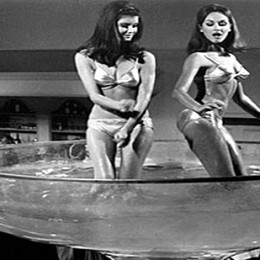 I had the pleasure of participating in the It's New Orleans "Happy Hour" podcast with Grant Morris, this past Thursday. I did a couple of tunes with Jenna McSwain and Trey Boudreaux, and hilarity ensued. I swear I only had 3 sips of that cocktail the whole show. That's just how much I laugh, in general. Click below to open the pop-up audio player.

NOLA queen of social media Champ Superstar, comedian Cyrus Cooper, tour guide/DJ Johnny Ray, musician Sarah Gromko and troubador Andrew Duhon explore teen TV, drug-resistant gonorrhea, and the qualities not shared by Miley Cyrus and Jesus.